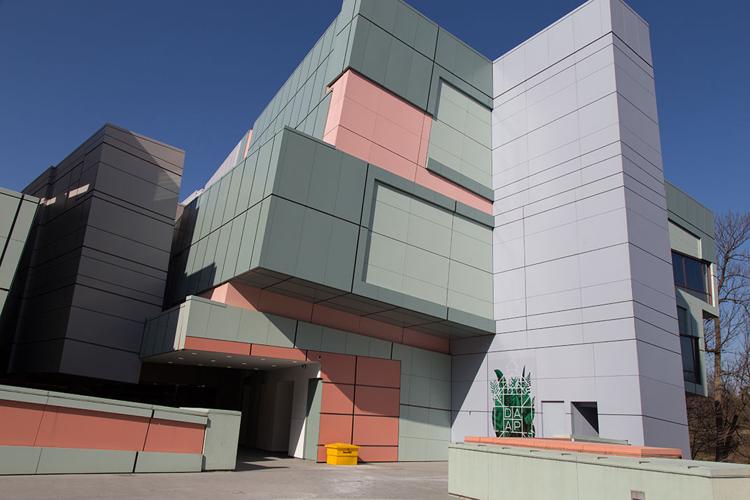 Freshmen come to college with the idea that the next few years will be the highlight of their adulthood. They will be making lifelong friendships through various organizations and network with professors who can help get their foot in the door. A time that's supposed to be the next chapter of their lives can be quite challenging in the middle of a pandemic. 
Everything is still possible through the power of the internet. However, experiencing freshman year under this new normal is still challenging. 
Cameron Knurek, a first-year student at the University of Cincinnati (UC), pictured his freshman year in an entirely different light before COVID-19. 
"It's been a little more difficult with online classes," said Knurek. "It's not what I imagined since it's all in my room. It's not very
…
Read More